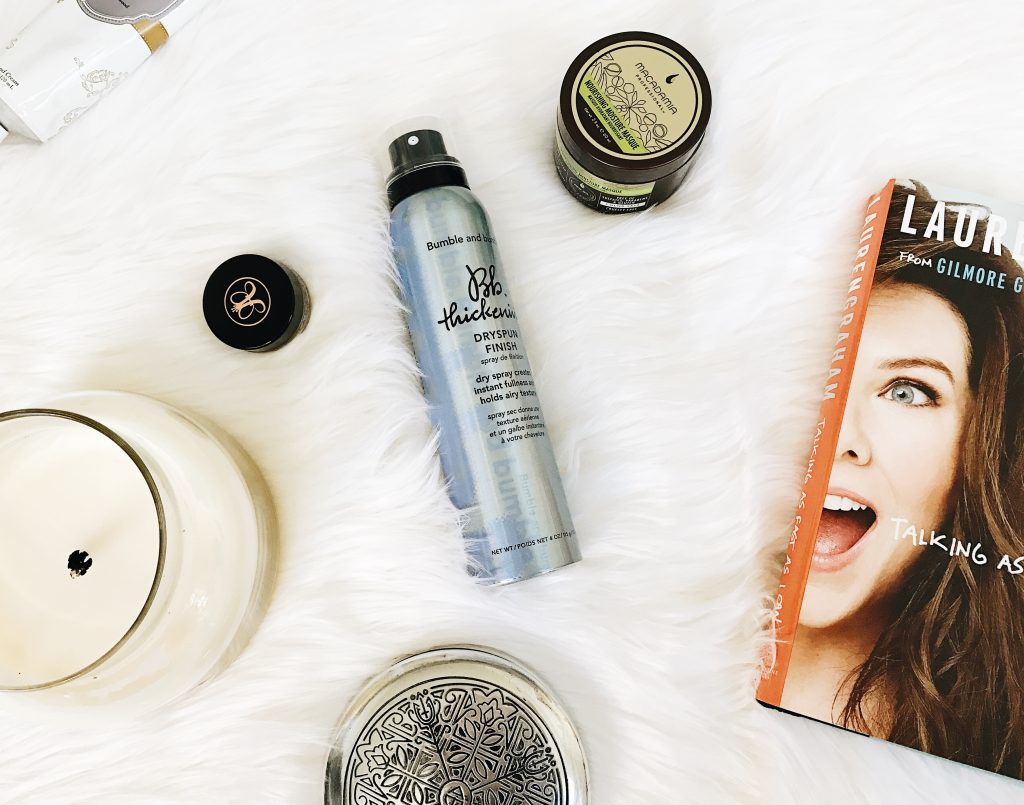 BEAUTY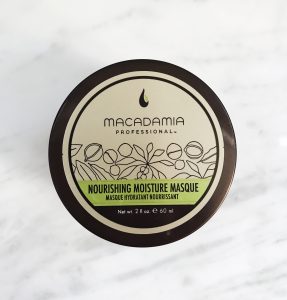 Macadamia Professional Hair Mask
This stuff is a life saver when it comes to hydrating treated hair. It was an old favorite that I pulled back out this month and fell in love with all over again. It smells amazing and smoothes out hair so well.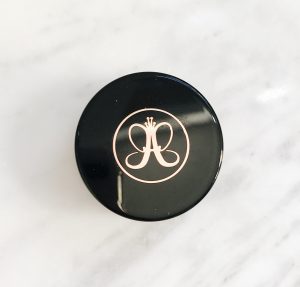 Anastasia Beverly Hills Brow Pomade
Not only does this add color and thickness to your brows but it also holds them in place all day! Seriously, if you are the kind of person who likes your brows precise and tidy, then this stuff will be your new best friend. They also have a ton of shades so it makes it easy to find the right one. I use the shade "taupe".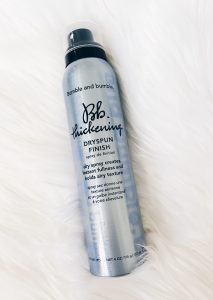 Bumble and Bumble Dry Shampoo
I have tried a lot of dry shampoos and hated most of them. This stuff is by far my favorite followed by the Dove dry shampoo. I find that this works best if you use it as a volumizer the day you wash your hair but before you style it. I did this and mine didn't look greasy until I was on third day hair.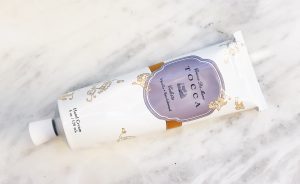 Tocca Hand Cream in Colette
The biggest appeal of this stuff, for me, is the smell. It is a combo of vanilla and sandalwood and OMG it smells so good! It has a floral scent but not too overpowering. I have the perfume too.
FASHION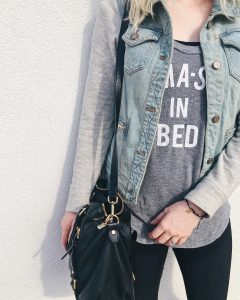 Pilco Terry Denim Jacket
I saw this jacket back when it was still on the Anthropologie website and fell in love with it but it was on clearance and sold out before I could get one in my size. Thankfully, this month I was able to track one down on Postmark. If you aren't familiar with that app then check out my post on 7 Amazing Apps For Shoppers.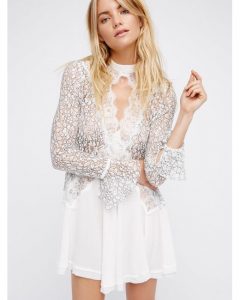 Free People Secret Origins Lace Tunic
This gorgeous lace top went on sale at Macy's and I had to snatch it up. It is so soft and girly yet it has a lot of uniqueness to it. I like to pair it with black shorts, a black criss cross bralet, and black over-the-knee boots.
LIFESTYLE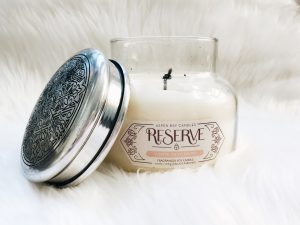 Reserve Soy Candle in White Tangerine
This might be my all-time favorite candle. I picked it up when I was in Blueridge Georgia and have been burning it non-stop ever since. It isn't super strong but smells like heaven. It is light and fruity but not overly citrus-y. If it were possible to make love to a candle, I would totally have it's little tea lights.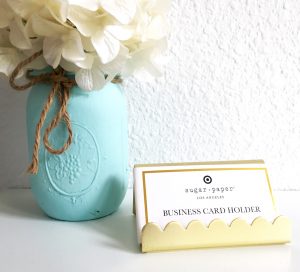 Sugar Paper Los Angeles Business Card Holder
This is a random one but I found this business card holder at Target this month and thought it was really cute. I don't have the business cards in it yet but details details.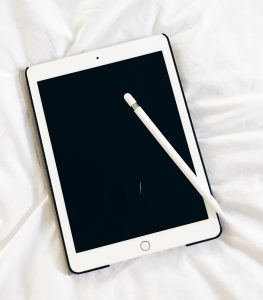 Procreate for iPad Pro
I have been doing a lot of drawing on this thing over the past two months and by far my favorite app has been Procreate. It is basically Adobe Illustrator for the iPad. You can see some of the things I have been drawing here.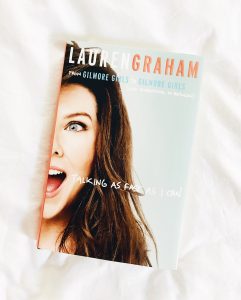 Talking As Fast As I Can by Lauren Graham
I am a HUGE Gilmore Girls fan and went crazy when the revival came out back in November. A week later, Lauren Graham released her book about her journey in acting and in filming the GG original series as well as the revival. I finished it this month and absolutely loved it. It is always so fascinating to me to hear about people following their artistic passions and just hearing the realistic trials they had to go through to get to where they are now.
Thanks so much for reading!