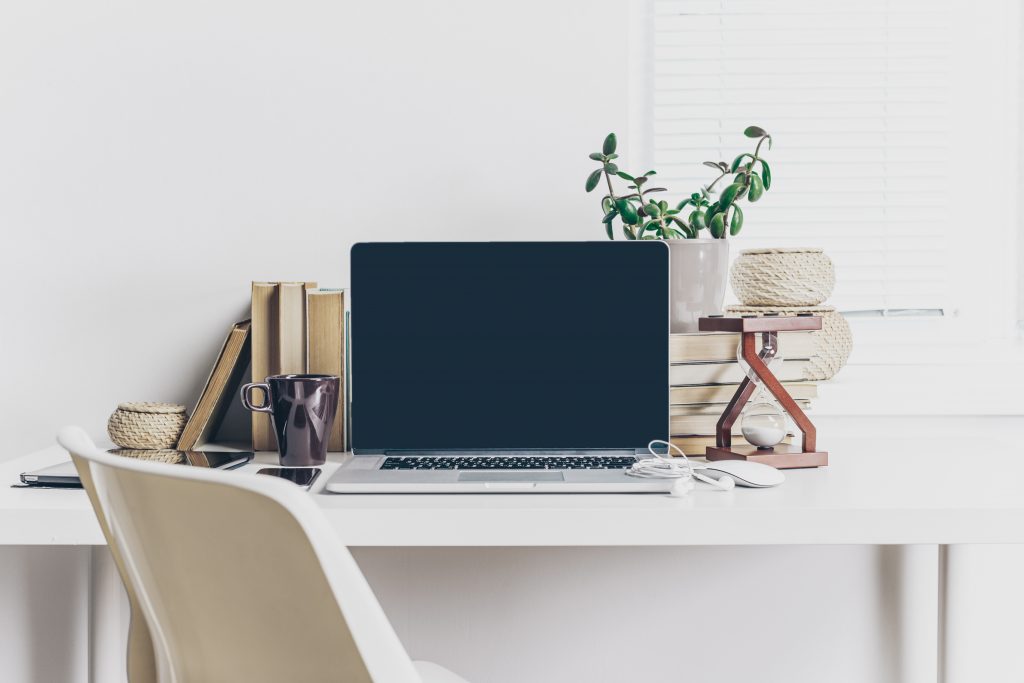 Hey guys! So, I have had several people ask me questions about branding recently and I thought it might be a good idea to do a couple of posts about branding and marketing. I do not have a degree in marketing or design but I DO have a degree in Psychology and have done ALOT of research over the last five years while I was starting my different Etsy shops and art businesses. Hopefully you will find this helpful and feel free to ask me any questions.
I will use the most recent business I opened as an example. I sell hand-drawn portraits drawn from photos. Knowing what I sell will help with the example. This advice will go for any small business but this is just an example.
Where do you start?
STEP ONE
Start with the business name. This can be one of the hardest parts and there are countless articles on the internet to help with this process (I have probably tried half of them). I will include a chart that I found most helpful at the bottom of the page. Just make sure you follow these rules:
1. It should be pronounceable! If I can't even pronounce it in my head then how will I remember it when I need whatever it is you sell. EXAMPLE: don't name your photography business Keltezauskiven photos (unless that made up work makes sense in your native language)
2. You can make up words but keep them pronounceable and simple. EXAMPLE: Wix, Hulu, Adobe, etc.
3. Don't make it too long. If it is too long then people won't even bother trying to remember it. If I can't repeat it in my head while going from your Instagram to the safari app, then don't do it. EXAMPLE: Kelly Takes Awesome Photos And Sells Them is too long of a name.
4. Be creative. If you pick something too common then you won't be able to find any domain names or social media usernames that match your business name. EXAMPLE: Photo Booth is probably already taken by someone and has 1,000 other people in line for it. You won't even be able to find a .net domain for it.
5. Try to pick a name that tells people what you sell. EXAMPLE: Purple Monkey as a name for a photography business doesn't say anything about the business.
Once you have your business name picked, let it float around in your brain for a week and see how you feel about it then. You don't want to have to rename your business down the line. Let's say we have picked the name Charlotte Smith Photography because the name is simple and easy to say and remember.
My business name ended up being Off The Wall Portraits because it is a portrait but not you traditional photo kind  PLUS it is a little different and unique. The name fits perfectly.
STEP TWO
Now you need to get your marketing materials in order. If you can, grab your domain name from Go Daddy or an equivalent. In ranking order from most optimal to stay-away, pick: .com .co .org .net then the rest are fair game.
Maybe you aren't the most savvy at designing logos and websites. Don't worry! There are several branding packages you can purchase off of Etsy and other sites like it. They are usually about $40 to $200 depending on what all you need/want. For now, I would make sure you have the following:
1. A logo
2. A header or banner for your website, blog, Facebook page, etc.
3. A submark or watermark if you will be selling images of any kind
4. A color scheme – you can have someone come up with one for you or do it yourself but you will want to pick three or four colors that you can stick to when posting photos or text. This will give your brand a consistent theme.
5. Two or three fonts that you can use for your website, advertising, etc. Think of these as your textual color scheme.
6. A website! We will cover this more in the second post of the series. It is a big one.
7. Depending on your business, you may need contracts and sign up sheets or other such things. Search google and find out what other professionals are using.
8. An email address – not your personal email address but one dedicated to your business. You can buy corresponding email addresses to your website but again, we will cover that in the next post.
9. A recent and good photo of you – You are going to need to use one for profiles and "About Me" sections. You can get a good photo on iPhones these days. No need for fancy equipment.
10. Business cards – I added this one because you really don't want to be out and about and have someone express interest in your business only to have to write down your contact info on a napkin.
This is a good start. Getting all of these together can take a little while depending on how quickly you come up with a name and find your theme. These things will all help you look super professional and memorable. people are going to make quick mini judgements on your business as soon as they hear your name and see your branding. Make the first impression count!
Here is my website for Off The Wall Portraits if you want to see it for reference: offthewallportraitstudio.com
Here are a couple of resources for you to help get you started:
Etsy.com -search branding kit
A Better Image – My own Etsy shop for branding kits
Pinterest.com – start pinning things that appeal to you. I think you will find that your eye gravitates toward a certain color scheme. I found that even the home decor I was pinning fit into my color scheme. I am just attracted to bright and clean photos.
1001 Fonts – this website has tons of fonts that you can see your business name typed in and choose a couple that you like.
Vistaprint is great for business card printing and they often have big discounts
Helpful chart for naming your business from icanbuildablog.com